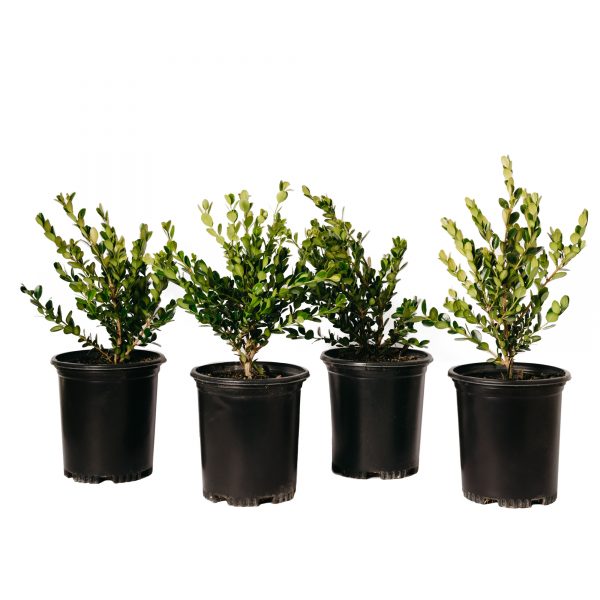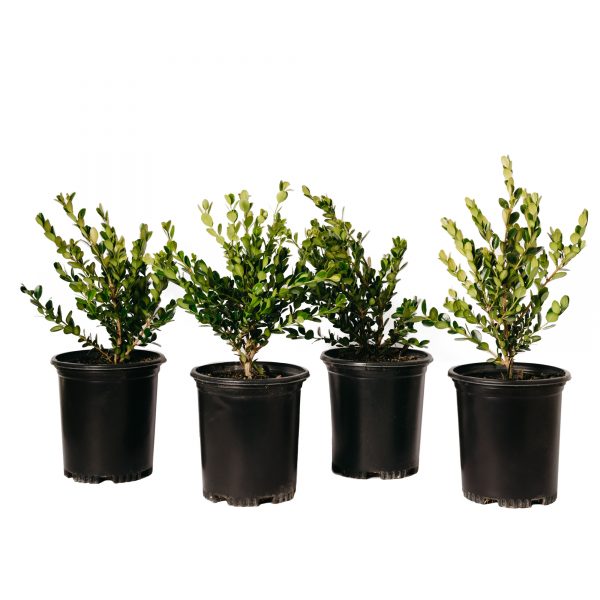 Japanese Boxwood – 4 Pack
Buxus microphylla var. japonica 'Green Beauty'
$57.00
Comes in a 4 Pack
Perfect evergreen to have for the ideal border in your formal landscape.
Stunning broadleaf evergreen shrub, ideal for borders
Suitable for shaping to desired look in planter beds or privacy screen
Dark green, waxy sheen, oval leaf shape
Maintains its dark green foliage during the heat of the summer
In colder areas the foliage may become bronze-tinged
Most hardy of all boxwood varieties
Shipping size : 10"x8"
Shipping Age : 1-2 Years
Mature Height : 4-6 ft
Mature Spread : 4-6 ft
Find your USDA growing zone
In stock
Care Tip :
Plant in partial to full sun, well drained soil, boxwood prefers to stay moist but not wet. USDA Zone 5-9
NOTE: Shipping Monday-Wednesday during warm weather.
+
Be the first to know about
NEW Products,
Sales and Promotions