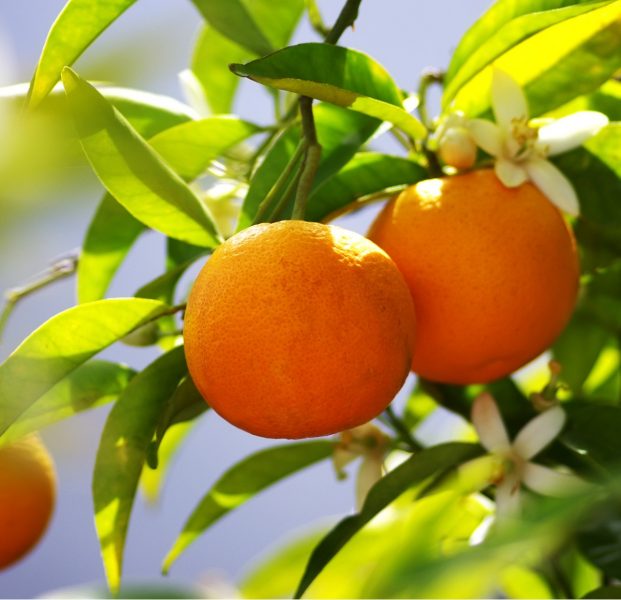 Mandarin Owari Satsuma Semi-Dwarf Tree
Citrus reticulata 'Owari'
$84.00
The Mandarin Owari Satsuma Semi-Dwarf Tree is a seedless, sweet and easy to peel mandarin great for enclosed patio gardens or containers with its attractive evergreen spreading form.
Single 5 Gallon
Harvest your own after school snack from the convenience of your home when you purchase this stunning Owari tree.
A vitamin C packed snack that is seedless and easy to peel.
Citrus arrives 30"-36" tall (excluding can height)
Form and function come as a package with this compact growing evergreen.
Expect harvest in November-December.
Cold Hardy
Find your USDA growing zone
In stock
Pet Friendly
Care Tip :
GENERAL CARE INSTRUCTIONS : Water Citrus regularly during the first growing season to establish a deep extensive root system. Once the citrus tree is established you can reduce the amount of water being used. To encourage healthy new growth, add a general purpose fertilizer before spring time and prune during winter.
Peony PRE-SALE happening NOW!
+
Be the first to know about
NEW Products,
Sales and Promotions
Call Now Button