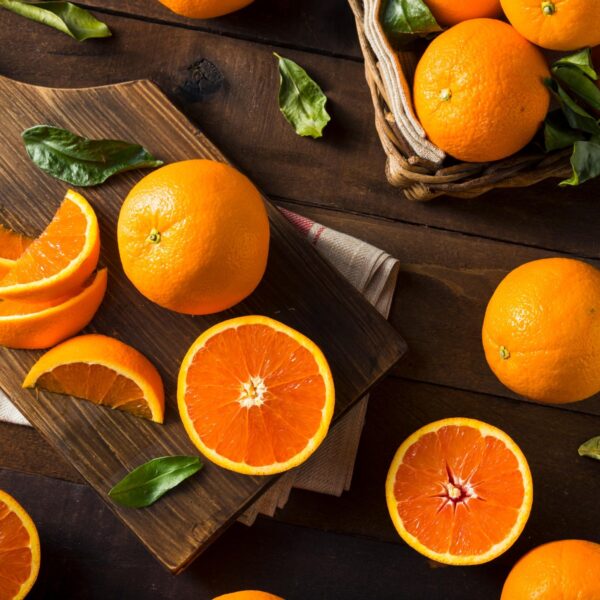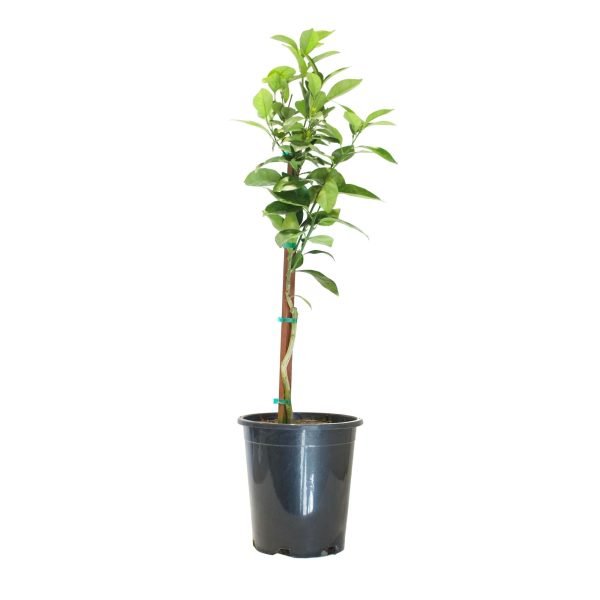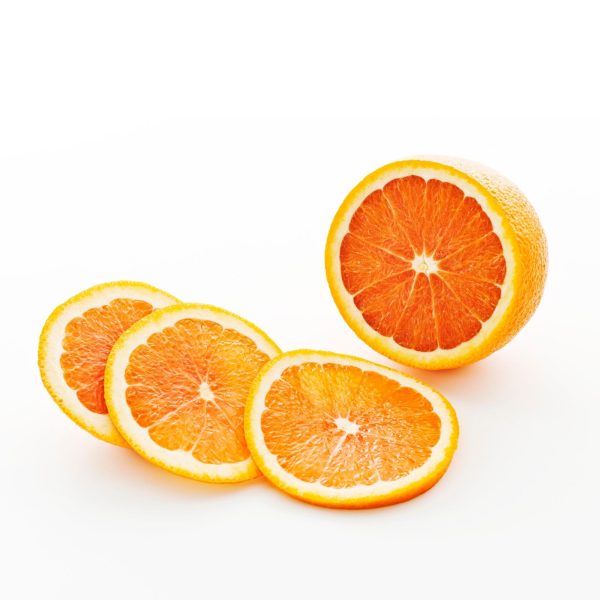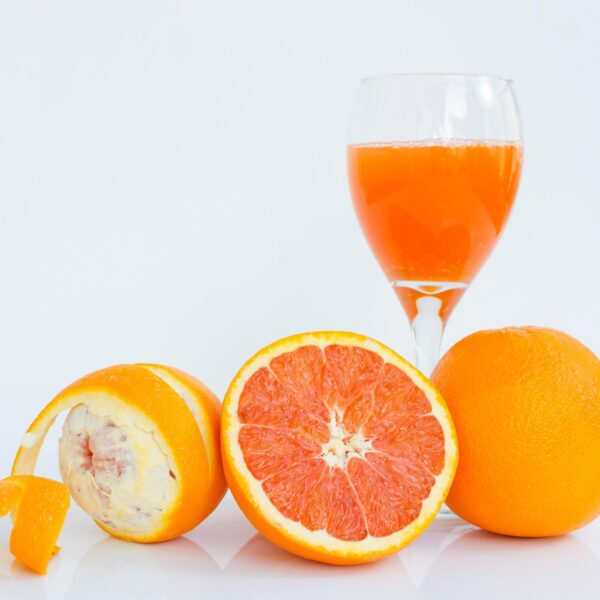 Cara Cara Orange Semi-Dwarf Tree
Citrus sinensis 'Cara Cara'
$89.00
Enjoy the Cara Cara Orange Semi-Dwarf tree, an evergreen citrus tree that produces what look to be regular oranges on the outside, but hide gorgeous pink fruit within!
This is not your average orange tree!
Sweet, berry-like flavor and little acid
Red-pink flesh resembles grapefruit
Single 5 Gallon
Easy Peel, Seedless
Fragrant flowers in Spring, fruits in winter months.
Evergreen Foliage.
USDA Zone 9-10, protect from freezing temperatures.
We can not ship citrus trees to Hawaii, Alaska, Texas, Florida, Louisiana and Arizona.
Find your USDA growing zone
Low Stock
Care Tip :
GENERAL CARE INSTRUCTIONS : Water Citrus regularly during the first growing season to establish a deep extensive root system. Once the citrus tree is established you can reduce the frequency of irrigation. To encourage healthy new growth, add a general purpose fertilizer before spring time and prune during winter.
If your area is experiencing any form of extreme weather; Please leave a 'Customer Note' at checkout to let us know when is best to ship your package(s).
+
Be the first to know about
NEW Products,
Sales and Promotions
Call Now Button